Welcome to the first blog of February from the team at Pontefract Racecourse.
Every fortnight, someone from the team will share their thoughts for your entertainment (or otherwise!):
Managing Director, Norman Gundill with his trusty PA, Caroline who also looks after the hospitality,
Accounts Manager, Nicola,
Admin manager, Carol, who is writing todays blog,
Marketing exec, Alexia, and,
Chief Operating Officer, Richard.
Meet Carol – 3rd February 2023
Hi, I'm Carol. I was born and raised in Liverpool. I moved over to Yorkshire in 1996 when I got married (and since divorced) but often get back to the other side of the Pennines!
I have 2 daughters. Sadly my eldest daughter passed away 8 years ago when she was 15 and I now live in Whitley Bridge with my youngest daughter.
I have worked at Pontefract Racecourse for 24 years – I was obviously very young when I started! I was taken on in a part time capacity to help out with Mr Gundill's typing and other administrative duties. This was when we had just one computer, one phone line and the only way anyone could buy tickets was by cash or cheque. Even at Pontefract times have really changed since then!!! (I'm showing my age).
My job now is Administration Manager and you will find me in the Raceday Office with a big smile on my face (most of the time). My main duties are employing Raceday Staff, looking after our Annual Badge Holders, making arrangements for Owners & Trainers, taking bookings for the Restaurant and anything else that is thrown my way. Racedays are always busy and definitely keep me on my toes!
I love my job and it's a great team that I work with.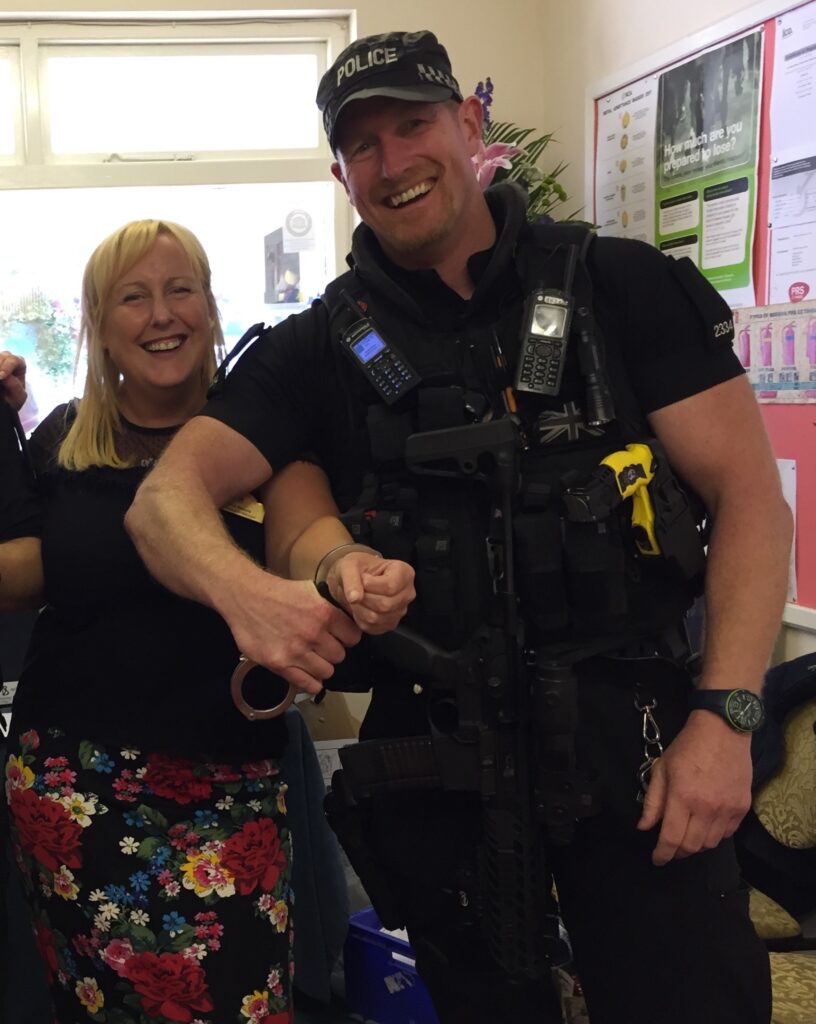 Despite working at a Racecourse, I'm not really into racing but a few years ago I did a series of posts on social media called "Carol's Big Tips" ! It definitely caught the imagination of the racegoers! However, in 5 years, I only ever chose one winner – Frankie Dettori and Mince – but it was favourite! Racegoers definitely didn't get rich through my selections!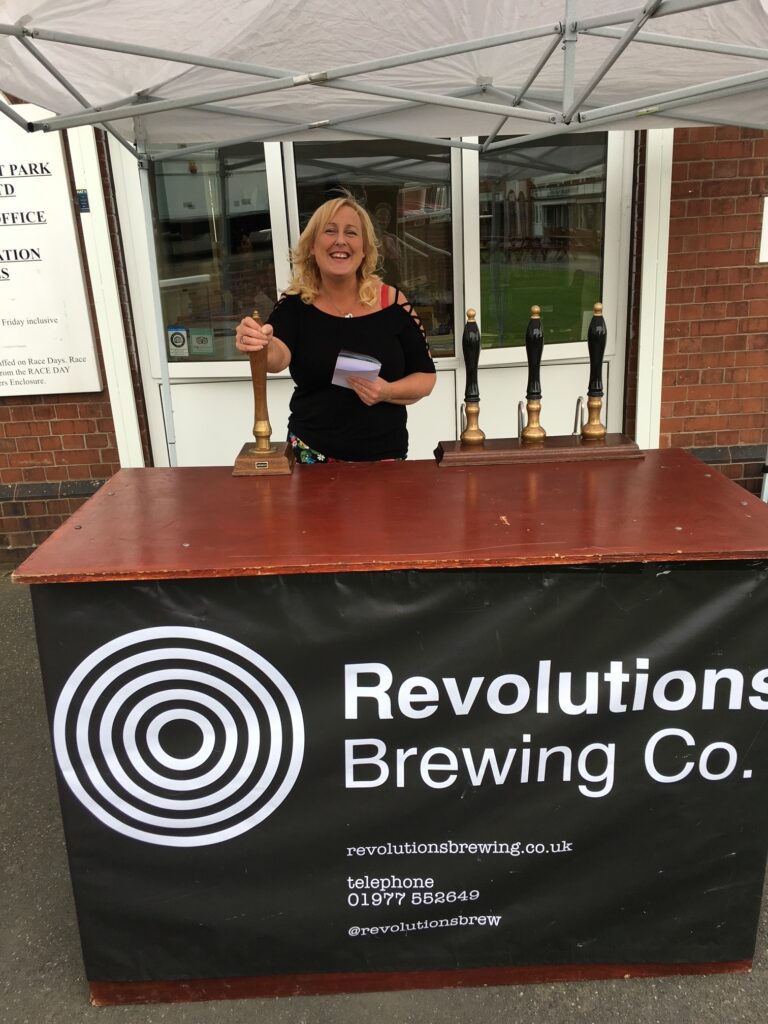 In my spare time I volunteer for Samaritans. I answer calls from people who are struggling to cope with life. I find it very rewarding being there to give emotional support to people who are going through difficult times.
I also volunteer with Age UK in a befriending role. I chat to elderly people who may be isolated or lonely and don't have anyone else for company.
So if you see me at the Racecourse on a raceday, come and say hello!