Welcome to the fourth blog from the team at Pontefract Racecourse.
Every fortnight, someone from the team will share their thoughts for your entertainment (or otherwise!):
Managing Director, Norman Gundill with his trusty PA, Caroline who also looks after the hospitality, and is writing todays blog,
Accounts Manager, Nicola,
Admin manager, Carol,
Marketing exec, Alexia, and,
Chief Operating Officer, Richard.
Caroline's first blog – 19th January 2023
Hi, I'm Caroline. I was born and raised in Castleford and moved to Normanton (where we still live) with my husband, Duncan, in 1998. Our son, Joshua, came along the following year.
I have worked at Pontefract Racecourse since February 2015. I work on reception, assist Mr Gundill with all his administration work as well as dealing with Private Hospitality bookings – you might say that I'm a bit of a jack of all trades really!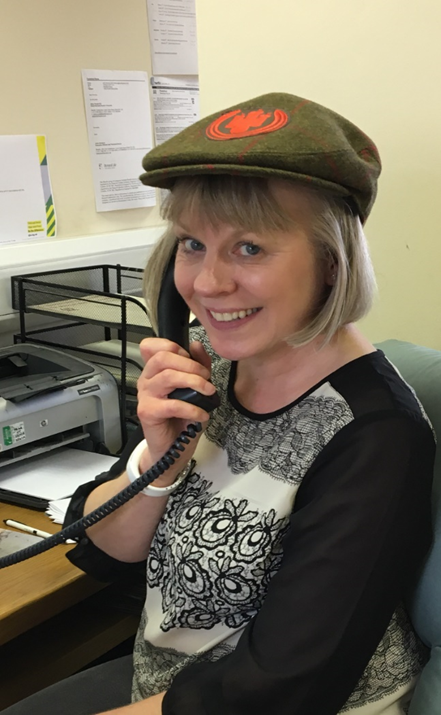 I was a very late starter to horseracing – other than watching the Grand National each year. My first experience of a day out at the races was on a Sunday in July 2009 here at good old Ponte!!! We had been invited to attend a meeting (which included a memorial race for my late uncle) in the Private Hospitality boxes and had a fabulous family day out!
Well, from that point on, I was hooked and horseracing became a hobby of mine. Thankfully my dad also had an interest so I would often take him along to the races too. I then went on to organise our annual family day out at Ponte, usually at the June Sunday meeting, and we came for the next few years. I would arrive as early as possible to make the most of the day, and I never wanted to leave. I remember thinking to myself I'd love to work here…. it would be my dream job! So, when the opportunity arose, I went for it.
When I first started I worked solely for Mr Gundill but after a few years I was asked if I would like to get involved with the hospitality side of the business. I jumped at the chance because I knew what a fabulous day out it was for people. I hope that I could add my experience and make our customer's day just that little bit more special. And I would like to think that that is what I have done.
On racedays you will find me initially in the Dalby Stand reception area, but after that, it's all hands to the deck so I could end up anywhere doing any job.
I think most people think we have six months off after our last race in October but there is certainly a lot more to working at a racecourse than just the 16 meetings we have each year. I love my job (and the location), I work with some wonderful people and I'm looking forward to the start of the 2023 racing season – especially if I get to see my hero, Paul Hanagan, a bit more!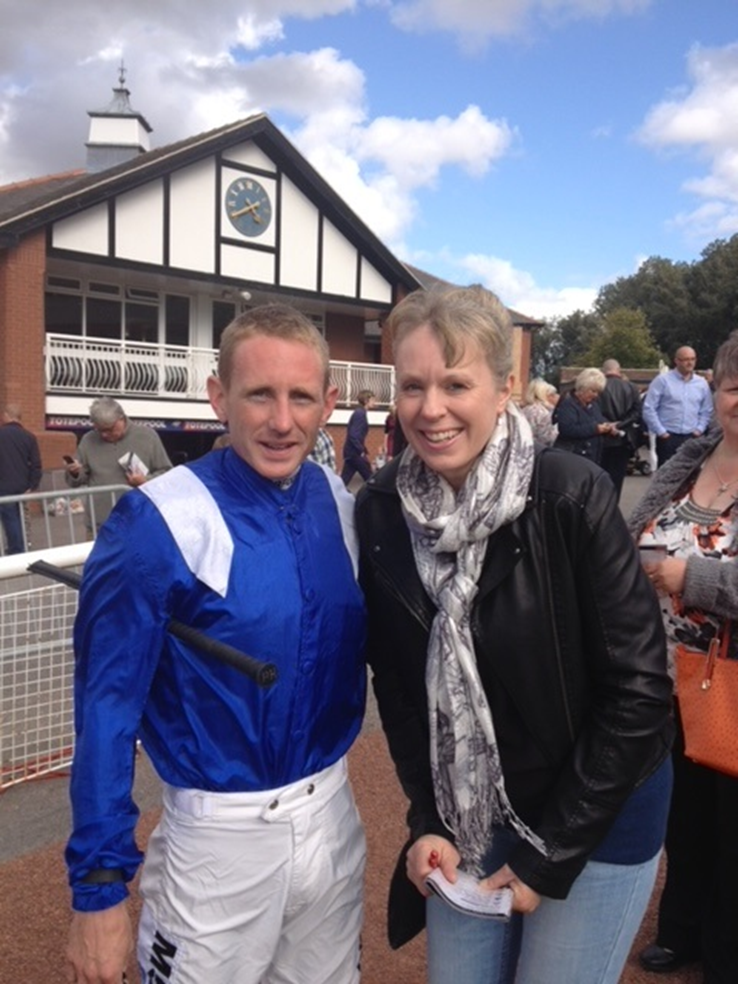 See you in a couple of weeks with another post!