Welcome to another blog from the team at Pontefract Racecourse.
Every fortnight, someone from the team will share their thoughts for your entertainment (or otherwise!):
Managing Director, Norman Gundill with his trusty PA, Caroline who also looks after the hospitality,
Accounts Manager, Nicola,
Admin manager, Carol,
Marketing exec, Alexia, and,
Chief Operating Officer, Richard who is writing this blog
If you've been coming to Pontefract for a few years, you'll have seen a lot of changes.
Possibly one of the most striking upgrades we've ever carried out was in converting the old disused, tote shed in the Picnic Enclosure into the Pavilion Café which many know better as Huggamug@ThePavilion.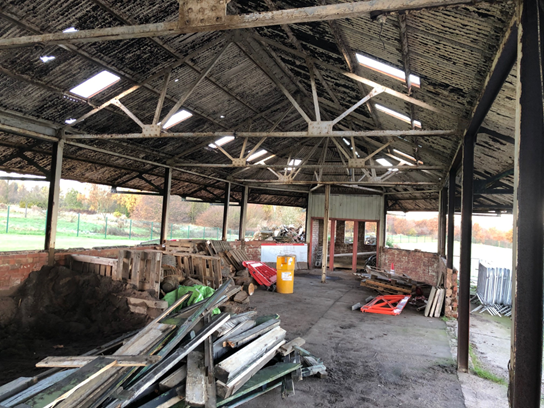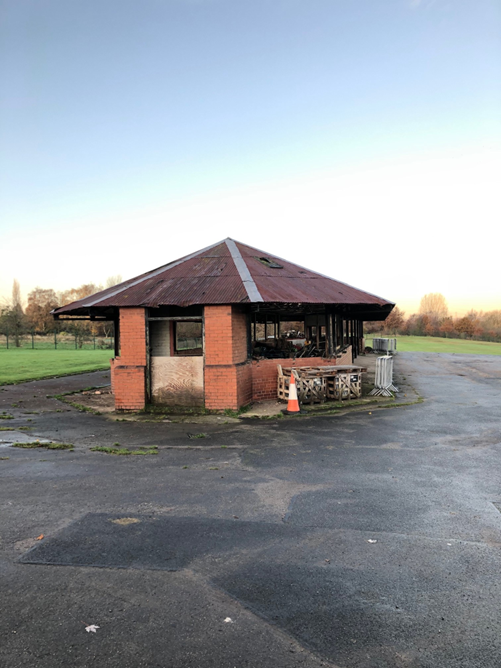 The transformation was massive. The old tote had not been in operation for several years and the building, in a general state of collapse, was used as a storage area by our groundstaff for sand, soil and building materials. It really was in a sorry state and something of an eyesore.
Plans were put in place in 2019 to refurbish the building with the intention of creating a new, contemporary café for racegoers in the Picnic Enclosure. Finalising on an American Diner theme, the café work was completed in the winter of 2019/20 with the intention of welcoming it's first guests in April 2020.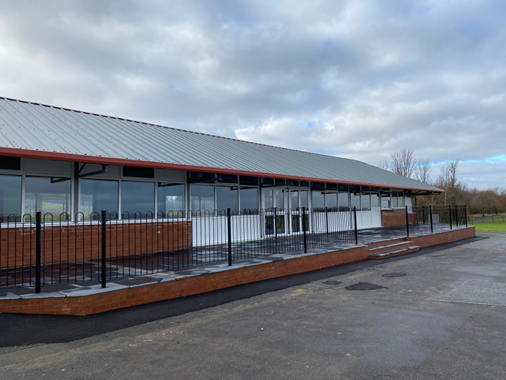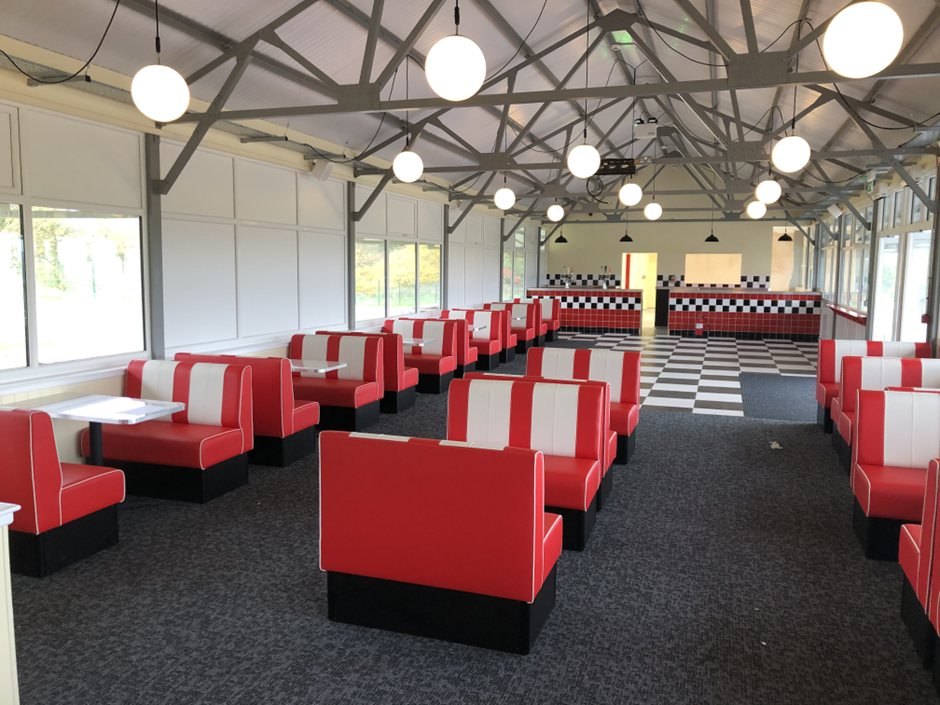 And then covid hit. Race meetings were cancelled and the new Pavilion café sat empty with no date on the horizon when racegoers might be able to use it.
As furlough took hold, we started to look for alternative things that some of the permanent staff could do and we hit on the idea of opening the Pavilion to park users as a temporary measure to enable the Racecourse staff to continue working. As the grand opening approached, covid cases grew rapidly and lockdowns followed, meaning that the doors were locked indefinitely once more.
However, with the idea of a café for Park users now growing into something more tangible, we started to make more concrete plans. The Park has always been in need of a café facility and we had a newly refurbished building that ticked all the boxes.
When the pandemic allowed, and the country began to open up, we went out to tender to find a permanent solution for the Pavilion and along came Jo and Andy. In truth, we knew from the beginning that they were the right people to take over the café. Their easy going nature, their fantastic rapport with people and their gorgeous food made them the obvious choice. And so Huggamug@ThePavilion was born.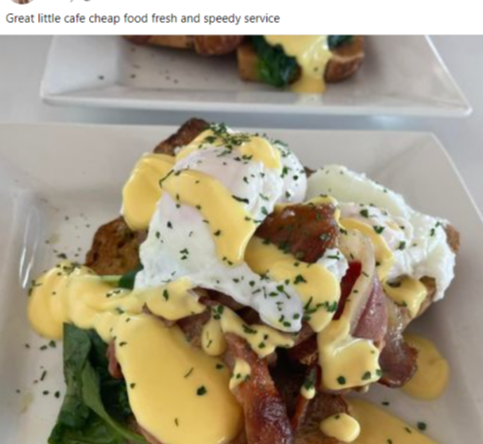 If you've not been, then you really must try it. With parking outside the café, and the beautiful park to explore, it's a great way to pass a couple of hours. Quite rightly, there's an outstanding score on Google. We all have our favourites, but if you can't find one of their cakes that you adore, then you're in serious trouble – for me, the Biscoff Blondie can't be beaten!